Isehara Steel Service Center No.1
Equipped with dry plasma, water plasma and laser cutting machines as well as shearing machines to provide various processing services for small to large products to meet user needs.
Dry Plasma Cutting Machine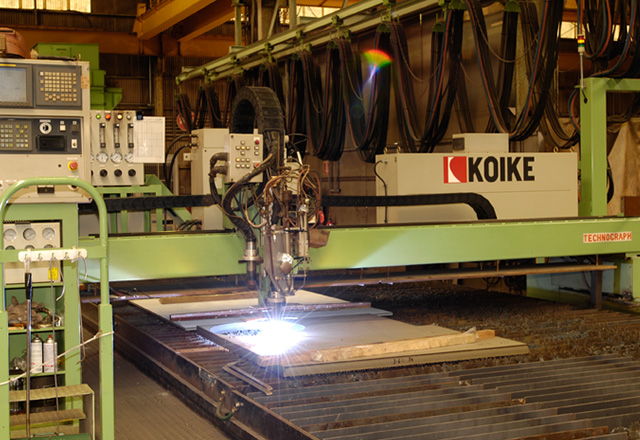 Water plasma cutting machine
Laser Cutting Machine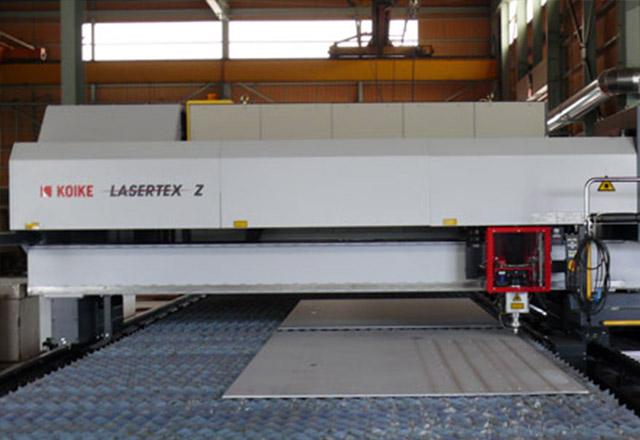 Isehara Steel Service Center No.2
Equipped with saw cutting and milling machines and a flat steel production line, etc.; while the main types of processing are cutting and molding. Also equipped with a superhard circular saw cutting machine for precise cutting with very small tolerance. The flat steel production line allows for a shot blast finish.
Vertical Band Saw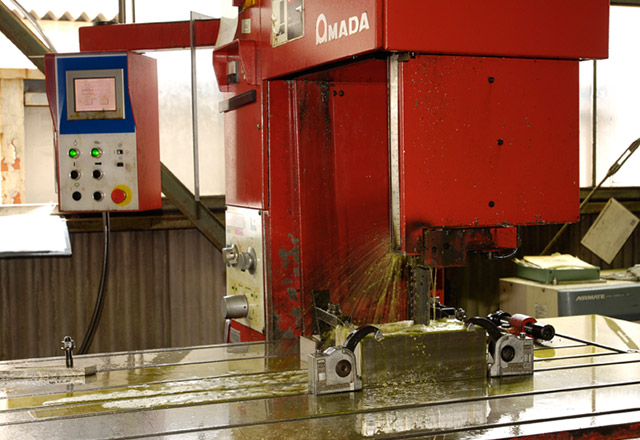 Milling Machine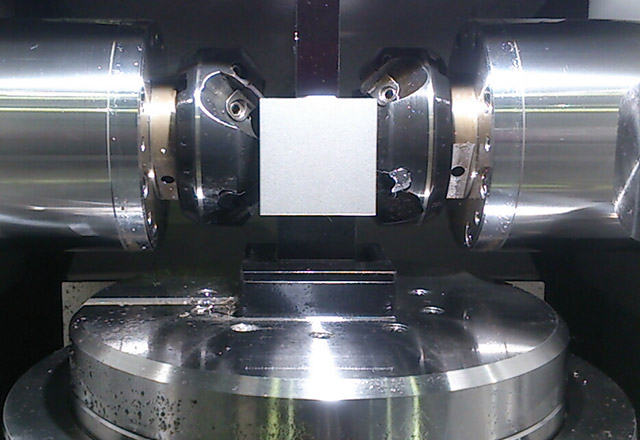 Flat Bar Line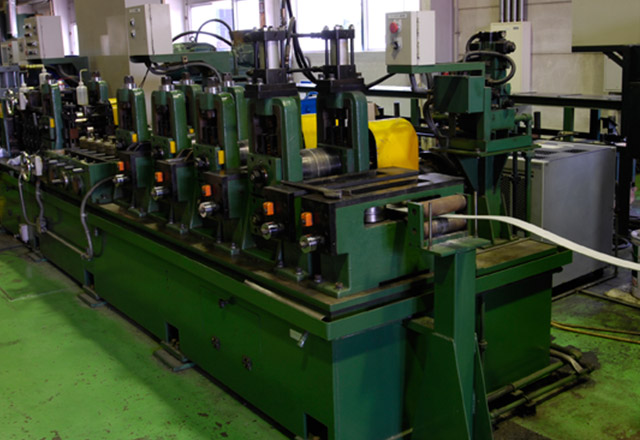 Material Storage No.2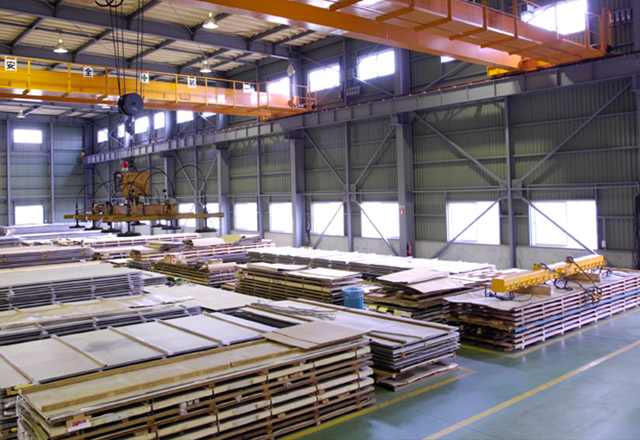 Titanium Plates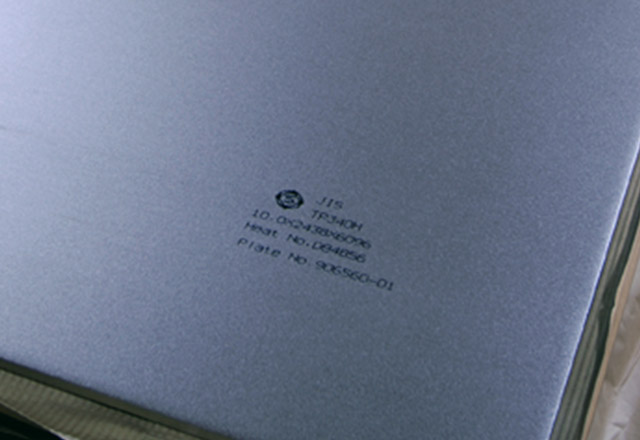 Mishima Steel Service Center
The inventory includes round bars, seamless pipes and welded pipes, etc., from top manufacturers in Japan. A fine-tuned response to customers' requests is ensured through 12-hour-a-day operation.
Pulse Cutting Band Saw PCSAW720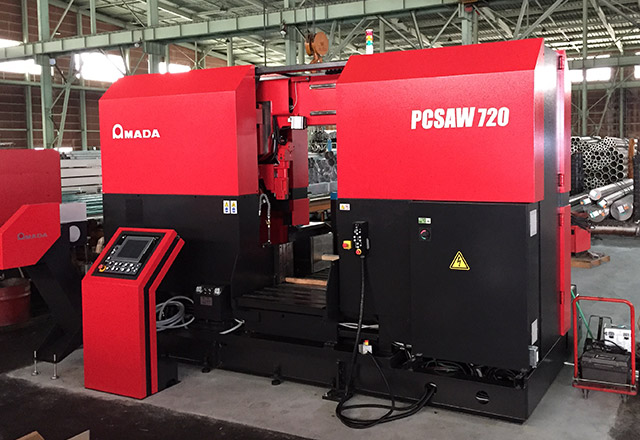 Case Drawer-type Storage Rack for Long Size Items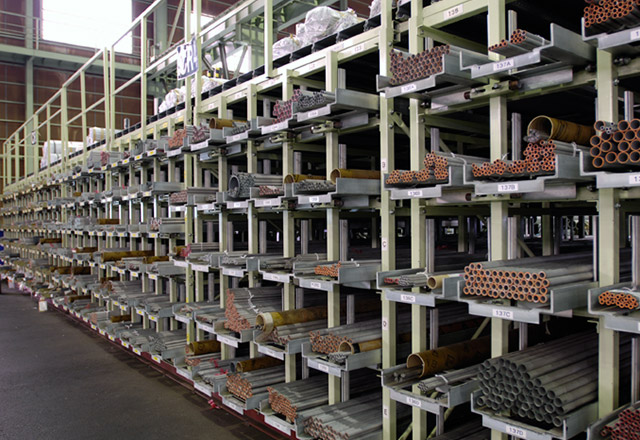 "Toku-Toku" Rack System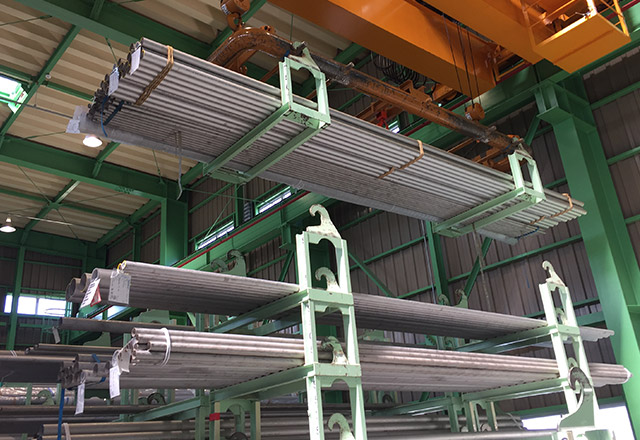 Titanium Round Bars and Pipes