We will contribute to society as a stainless steel and titanium
distributor trusted and relied on by business partners.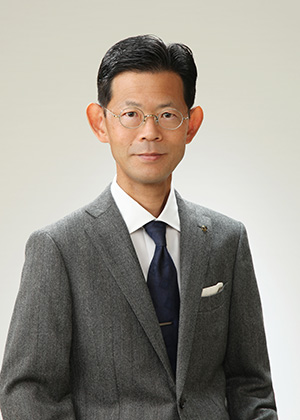 Since 1955 when the company was established as Yuji & Co., for over 65 years now, we at UEX have been contributing to the industrial society as a stainless steel and titanium distributor.
The management environment of the stainless steel and titanium business has undergone drastic changes in recent years. Although our company's financial results are inevitably influenced by the external environment, we confront the following three key tasks to reform our business and make it more resistant to unfavorable conditions:
Functional expansion based on CS
Promotion of high value-added products
Reinforcement of core business activities
We adopted a corporate resolution to contribute to people's lives worldwide as Japan's finest stainless steel and titanium distributor, alongside internal reforms that target a corporate culture where employees cooperate with and learn from each other.
We are grateful for the ongoing cooperation and support from our customers and partners, without which our goals would be impossible to achieve.
UEX, Ltd.
President
Noriyuki Kishimoto